Find Your Ideal
Employee With
Proven Interview
Techniques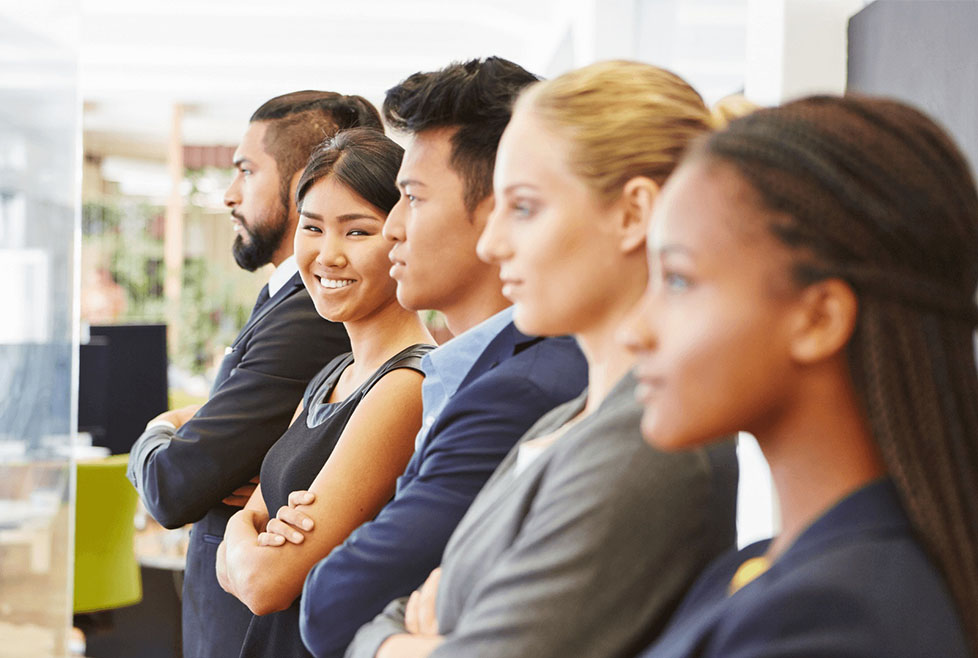 You Can Find
The Ideal Employee
Recruiting, screening, interviewing, and selecting a key employee from a large pool of candidates is a big challenge for all business owners. Without the right knowledge, training and a system to follow, you're risking a lot on your "gut feel". But, you can avoid these mistakes if you understand how to build a streamlined, repeatable process and apply the right questioning technique to find the person you need to make a real impact on your business.
The Perfect Hire Framework
A Repeatable Evidence-Based Selection System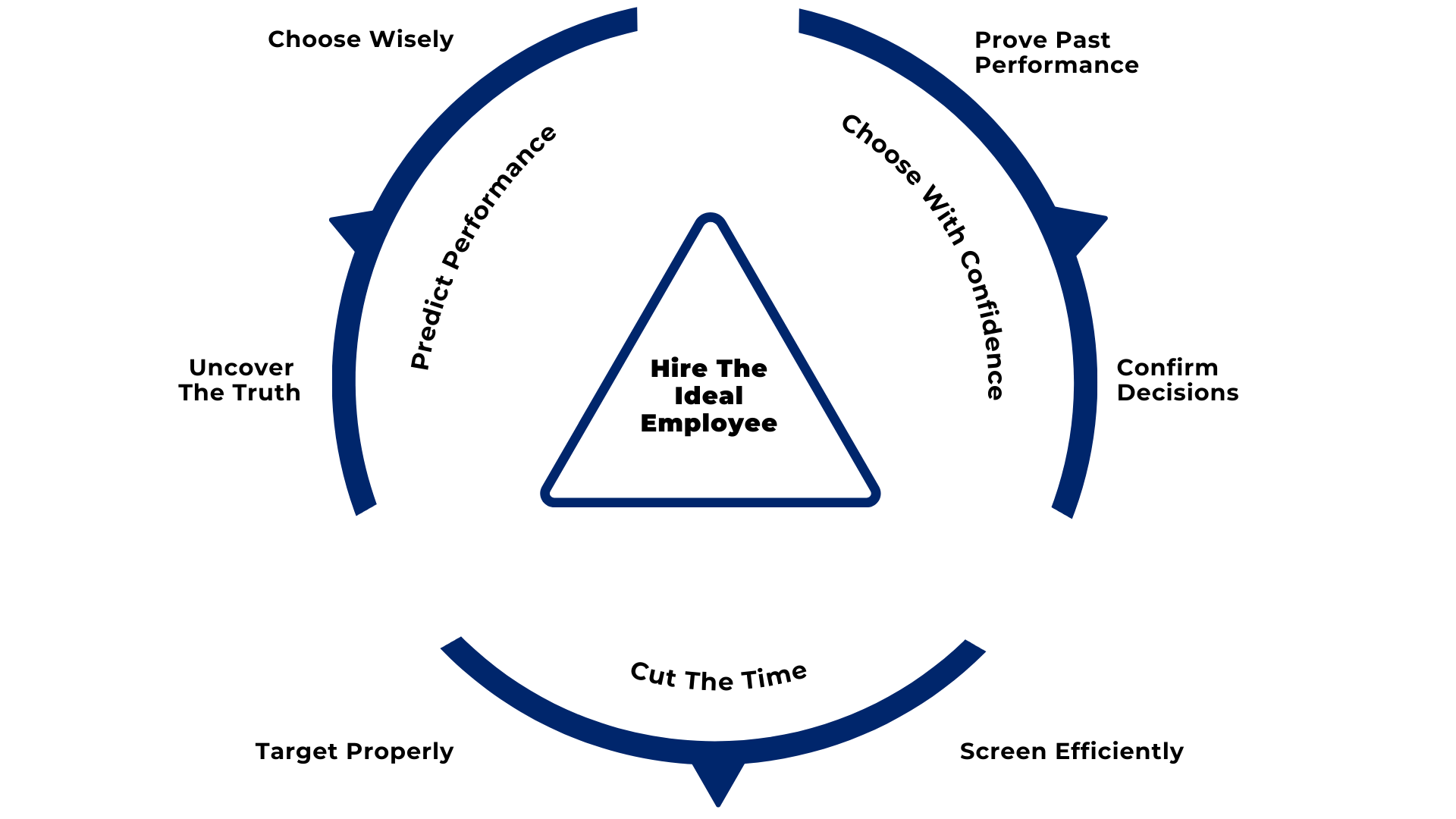 John Sheridan AA
In the fast-paced world of hiring, taking notes might seem like a small thing that gets overlooked amidst all the
John Sheridan AA
Most of your questioning time during an interview with a candidate should be invested in gathering evidence that will help
Amazon Customer
23 August 2022
Exceptional Book Every business owner should definitely read this book, especially if you are looking to expand you company and multiply the reach. I will definitely read this book again as there is too many ideas to fully understand with just one go around. I have already applied some of the systems into practice and look froward to implementing all of them.Great book overall.
Learn the Fundamentals of business. Not much depth, but lays a solid foundation for readers to build upon! A must read for beginners.-Worth the time
Best Business Manual This book is loaded with all you need to fully create a business on your term. It covers every aspect that makes a business a success. Now, I have all I need to create the business I want.
Great Book I loved how actionable this book is. It gets straight to the point and provides a lot of practical business advise.
Ahmed Abdul Moniem
25 February 2019
To the point This book is a great getting started guide for building business systems for startup/small businesses. To the point. Simple. Informative.
Damon Finaldi
6 November 2018
Awesome book for a business owner or leader I started reading this book with a little skepticism that it was "just another business book". John did an excellent job into breaking the book into smaller bite size chunks with a ton of actionable items and take aways. Simply put, this book offered real life advice instead of theoretical buzz words that don't really impact my decisions. I'd highly recommend this book for any business own in "the struggle" who is looking to gain leverage on their time and business.
This book must be the best kept secret in small business. I have read many books on improving my business. Some good ones are written by big name executives and consultants who have interesting philosophies but usually don't understand our reality. Many others offer up gimmicky one size fits all business templates. This one is different.The Perfect Business offers an easy to improve your business in straight forward manageable steps. Some of it is stuff that I already knew, but most of it left me asking myself "Now why didn't I think of that?". But it's not just the information itself that is so good. What's equally important seems to be how the steps are delivered. Too many business books ask a huge amount of time and planning up front. The Perfect Business starts by explaining the framework, but the first things that it asks you to do are easy and free up your time to implement the remaining steps. It's the first book I've read that honestly puts the cart before the horse.The book is clearly meant to be worked on slowly over time and has additional chapters with great tips on things like how to make your daily plan align better with your goals. There is meaningful information on how to get your employees to take greater accountability. I got through about 75% and though it clearly wasn't the author's intention, I started implementing a bunch of stuff from two different chapters right away. Then I started to notice that I should really go back and work in the order intended before reading the rest of the book so I'm now re-reading the first half and haven't read the last 4 chapters yet. At this point, the last four chapters could be written in gibberish and I'd still consider this the most practical book on building a better small business that I have ever read.
Jody Wood
28 December 2017
A Life Changing Book for the Small Business Owner! In this outstanding new book, John Sheridan writes that many people he has worked with over the years requested that he repeat something he just said to them so that they could write it down. While he is not referring to anyone in particular, I am definitely one of those people! John has been a godsend to my small business. His strategies and advice have really helped shape my approach and have allowed me to make informed business decisions. Having this book in my library is just like having John sitting next to me. His approach and techniques work. I consult The Perfect Business often as a way to remind myself how best to stay the course. His 5 Keys to High Performance Leadership have truly allowed me to grow my business and 2018 is shaping up to be even better! Thank you John!